Freelance Pricing Worksheet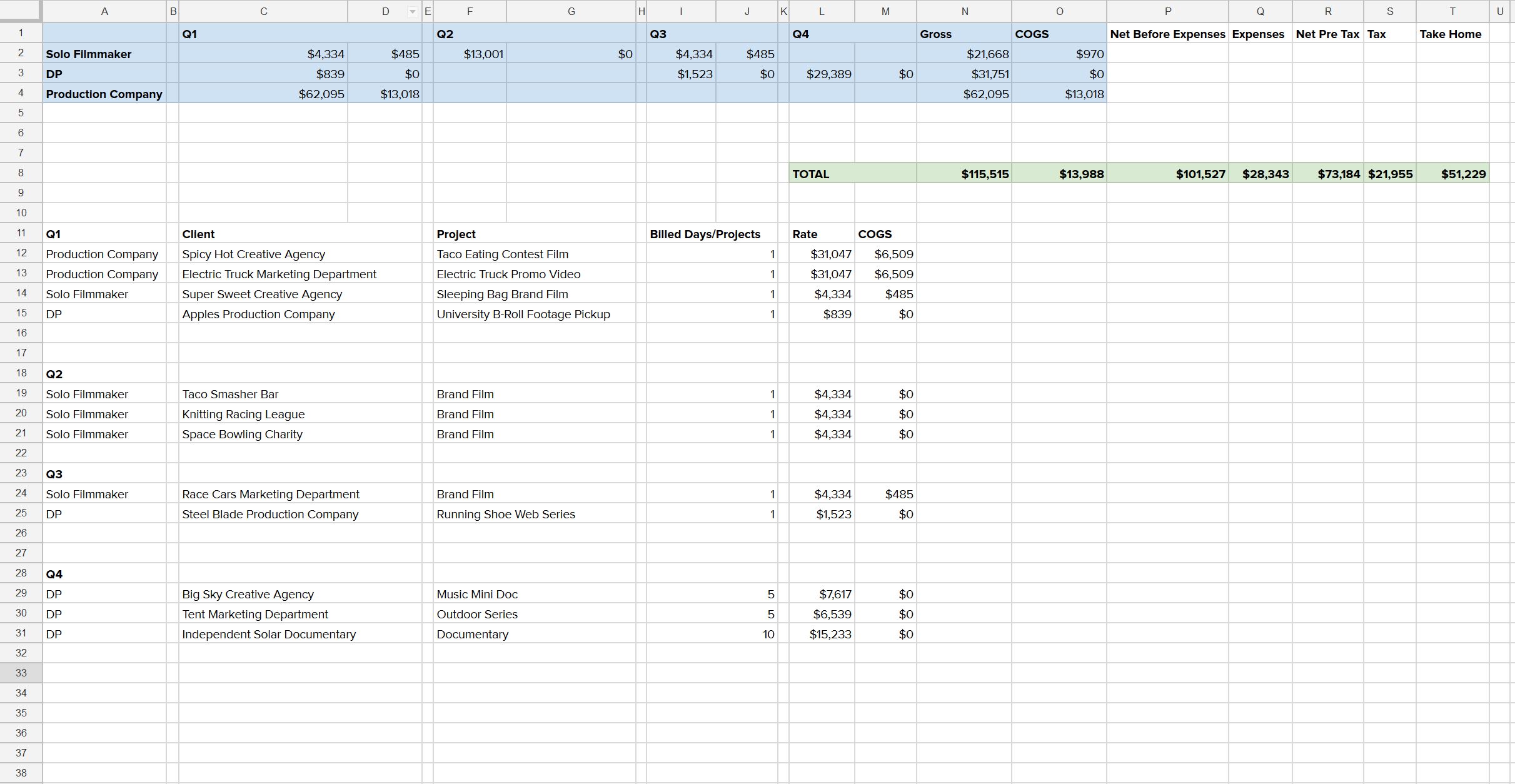 Freelance Pricing Worksheet
Pricing your freelance work with confidence using this custom pricing worksheet.
Simply fill your information into the worksheet and out comes a rate for your freelance work. This document will allow you to feel confident in your rate for freelance work. This pricing worksheet is custom tailored to your needs and aligns your pricing so that you can have a sustainable career from freelancing.
Learn how to use this pricing worksheet for free with my 1 hour detailed live stream on my Youtube Channel: https://youtu.be/dzk4e1230kM
What are freelancers who bought the worksheet saying:
"This is EVERYTHING. Huge help to anyone in the creative world who is looking for direction on pricing their work. Thanks Nick!" - Rob Berry, freelance photographer
"In-depth enough for ANYONE who wants to do this for a living, there are lot of guys just "thinking" they're actually making money. Thanks again!" - Mimo Reque
This excel worksheet (which you can also upload to google sheets online) is a turn key solution for working out your pricing as a videography or photography.
Learn how to use this pricing worksheet for free with my 1 hour detailed live stream on my Youtube Channel: https://youtu.be/dzk4e1230kM